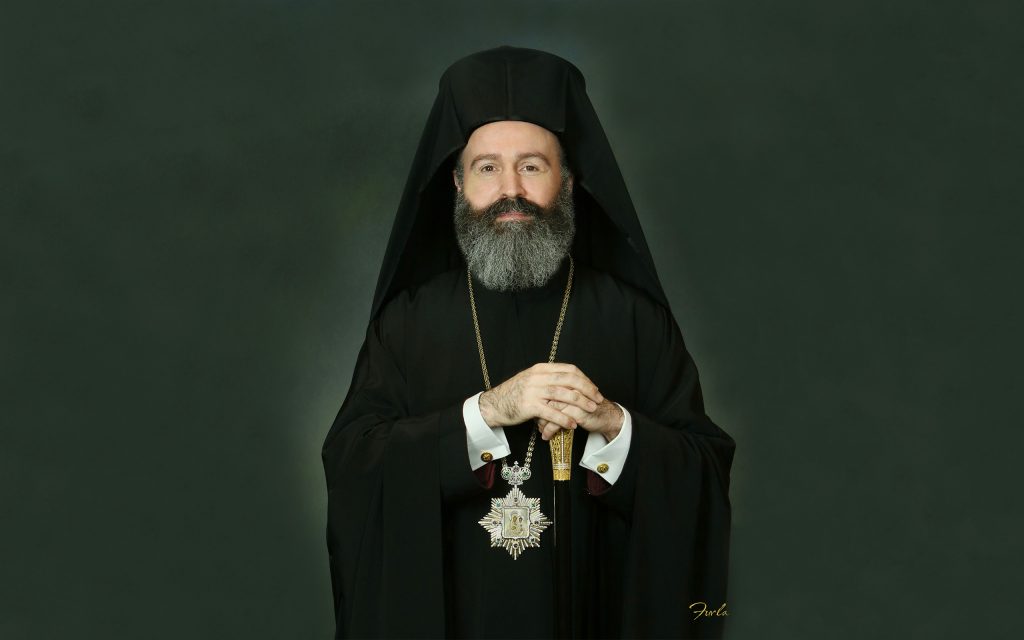 National Reconciliation Week is an institution that unites, as a conceptual bridge, the past, the present and the future of the Australian Nation. It constitutes, in a certain way, the revival of the spectacular march that was held 23 years ago on Sydney's Harbor Bridge, the largest public expression of support for the cause of meaningful reconciliation of the broader Australian community with Aboriginal and Torres Strait Islander people.
The tens of thousands of voices who joined in that landmark march urgently invite us today to cross the conceptual bridge of National Reconciliation Week, to stand bravely in the middle of its carriageway to reflect on the present and what we have achieved, but also to look equally courageously towards its two sides, that is, to the past and future.
Starting from the side that signals the past, we will acknowledge sad injustices, inequity and exclusions, but also timid steps towards healing and the elimination of such inequalities. Steps that, in an increasingly courageous way, have led our Australian society to very important achievements in the last three decades. Certainly, we must not rest on these achievements, but with knowledge and wisdom from the lessons of the past, we must march towards the other side, towards a future with greater solidarity, greater justice, true reconciliation, without barriers between the communities which constitute the Australian Nation.
I am convinced that the Christ-loving plenitude of our Holy Archdiocese envisions this future, as it is imbued with the values of the sacred Gospels, pre-eminent being those of love for one's neighbour, mutual respect, solidarity, and justice. With these values as a guide, let us journey once again this year on this conceptual bridge of National Reconciliation Week, willing to contribute, as did our parents and grandparents, to the further advancement of this blessed country.