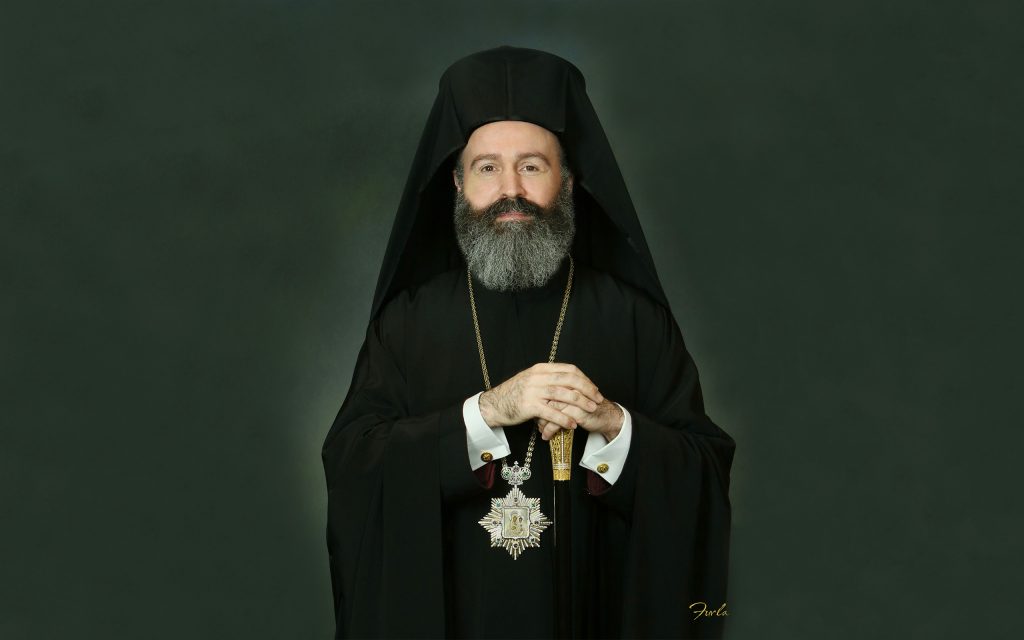 Today, we respectfully honour the memory of the victims of the greatest genocide that humanity has ever known. We honour the memory of the six million Jews who were massacred by the Nazis in an organized and systematic manner.
We must face up to this black page of history; no matter how much our reading of it causes disgust and aversion. We do not bypass it in any way. By no means, are we to forget the events of the Holocaust. By no means do we overlook the deeper causes and motives of the horrific crimes that took place.
We call to mind the fact that as Orthodox Christians we ought to have unconditional love for our neighbour and respect for the sanctity of every human person at the core of our existence.
There is no place in our faith for hatred towards our fellow human beings. There is no place for discrimination on the grounds of religion or ancestry. There is no place for sinister and stereotypical perceptions that foster anti-Semitism.
"For there is no distinction between Jew and Greek, for [He] is the same Lord over all", states St Paul in his letter to the Romans. It is our duty to walk according to the words of the Apostle of the Gentiles and to stand against every discrimination and injustice; every act that conflicts with the teaching of the Holy Gospel.
It is our duty to keep alive our historical memory and not leave any gap open that would allow humanity, ever again, to experience horrors similar to those of the Holocaust.