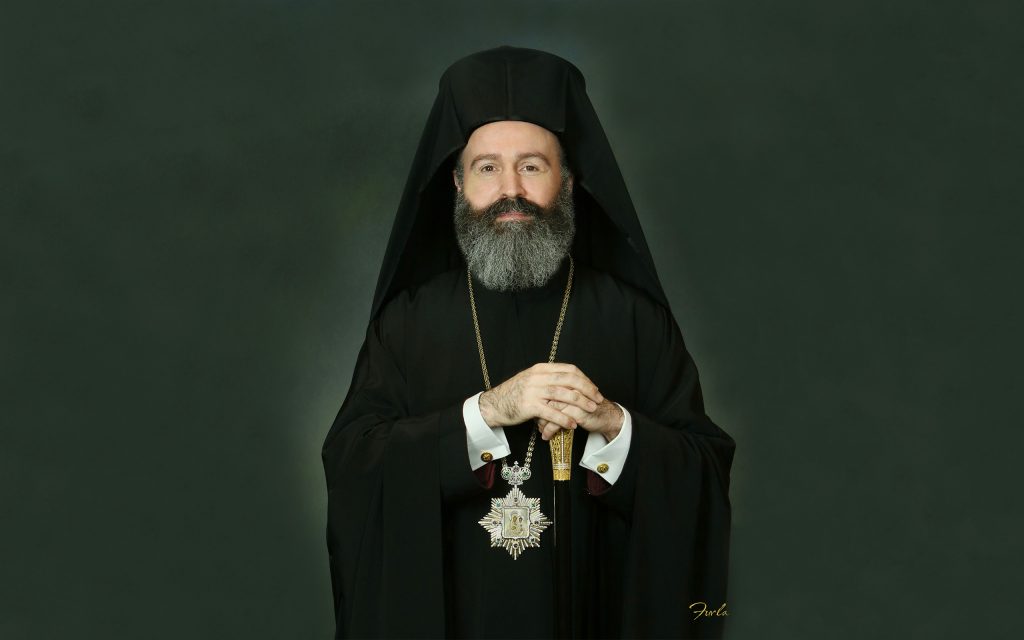 Having been informed of the repose of Her Majesty Queen Elizabeth II, with great sorrow and emotion, I express on behalf of the God-loving Bishops, the reverend clergy and all the faithful of the Holy Archdiocese of Australia, my sincere condolences to the royal family, to the people of Great Britain and, obviously, to the Australian people, who are mourning the loss of a person for whom they have long-standing feelings of esteem and respect.
This is a person who, for more than seventy years, has led with dedication and stability amidst an ever-changing world and, undoubtedly, leaves an indelible mark in history, not only in that of the United Kingdom and the Commonwealth of Nations, but also in world history. We are confident that the heir to the throne, King Charles, will honourably continue along the same path as that of late Queen Elizabeth.
May God grant rest to her soul. May her memory be eternal!