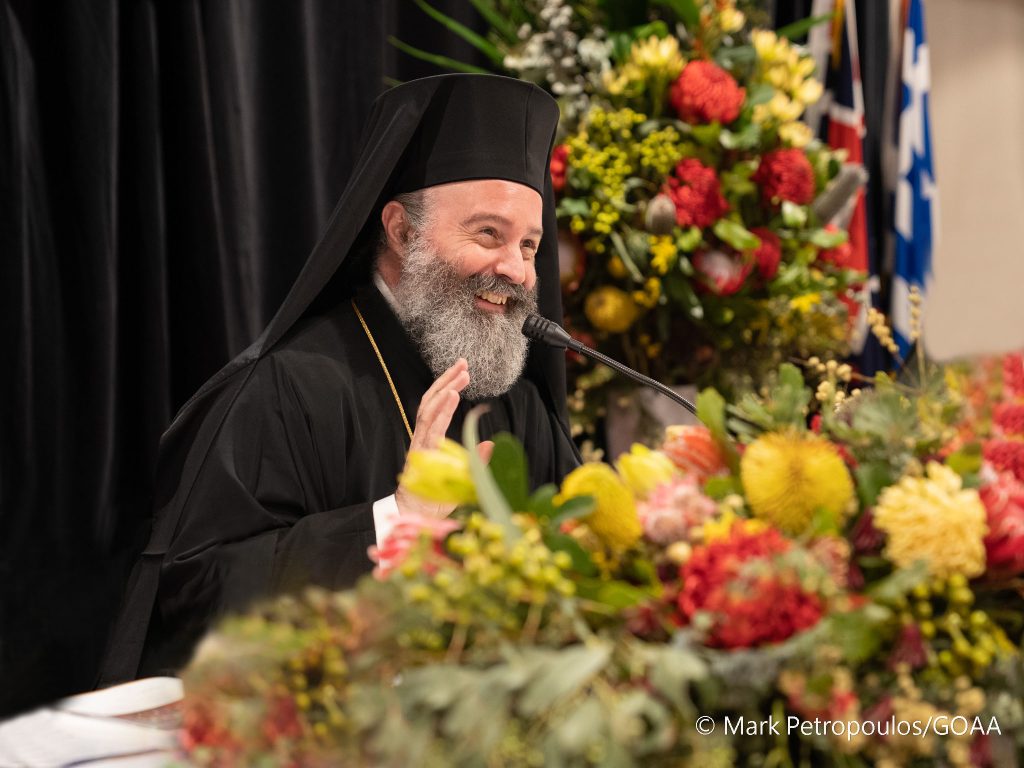 With all indications pointing to the fact that we have come out of the pandemic after three years of difficult trials, today is a pre-eminent opportunity for the Australian community to be united as one in celebrating mutual understanding and respect together as a nation.
These values, which give meaning to Australia Day, have proved invaluable at critical junctures during the last three dramatic years that have just passed. And this did not happen by chance, but rather in view of the fact that it concerns values that now are deeply rooted in our multicultural society. A society that accommodates and respects all the communities that constitute it, and a society invested in collaboration and reconciliation. Moreover, a society that leaves behind divisions and exclusions, correcting the mistakes and injustices that have been committed in the past.
Sentiments of pride are evoked by the fact that the contribution of the Greek Community with respect to the formation of the modern, distinct identity of Australian society, is universally recognised. In turn, the pride we feel turns into a responsibility to recognise, respect, and honour the contribution of all other communities, starting with the indigenous people, the First Inhabitants of this blessed land.
I am certain that our Community is deeply aware of this responsibility and that they are duly exhorting and inspiring the younger generations, namely those who will be called upon in the future to maintain and promote unity, justice, and mutual respect within the Australian Nation.
Happy Australia Day!